According to frequent commenter Sean, some people used our Snow Day to head out to the beach: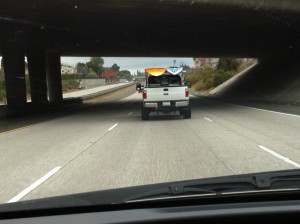 Despite the rain…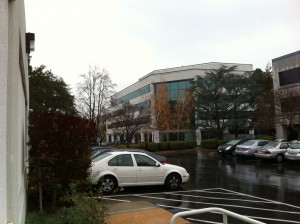 Sean was the only person who answered my call for photos of the day from your own part of the world…. but this might be because I put it in the comments, and not as a post!
In other words… it's not too late!